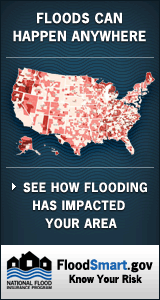 The Hickman County Emergency Management Agency is responsible for the management of all emergency preparedness program areas within the county. The primary role of the Agency is to develop and implement comprehensive disaster planning, mitigation and response activities within Hickman County under the provisions of Tennessee statutes. Additionally, the Agency develops and maintains emergency plans for all types of natural and man-made hazards, and provides the analysis and recommendations necessary to make decisions that will effectively save lives and protect property in such emergencies.
Preparedness Counts.......What to do in case of:
Jim Tanner, Director
550 Autumn Prairie Dr.
Centerville, TN 37033
Phone: 931-729-6132
or 931-729-3004
Fax: 931-729-2017
E-mail: ema@hickmanco.com